April 14th and November 3rd were both extraordinary days for the growing movement to fight global warming. And the movement needs to keep on moving. Join in the action...

---
Launched on November 3rd, 1Sky is dedicated to building a massive nationwide movement from all sectors of society by communicating a positive vision and a coherent set of national policies that rise to the scale of the climate challenge we are confronting.

Visit www.1sky.org for more details.


---
­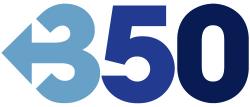 350.org: 350 is the red line for human beings, the most important number on the planet. The most recent science tells us that unless we can reduce the amount of carbon dioxide in the atmosphere to 350 parts per million, we will cause huge and irreversible damage to the earth.

We want to take this number, 350, and spread it all over the world. We want every human, if they know nothing else about global warming, to know that 350 represents safety. We want to use protest and music and art and video and the net to make that number inescapable, ubiquitous. Everywhere. Visit 350.org to learn more and take action.


---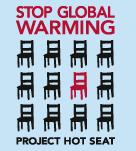 ­
­­­Congress has a choice: They can stop global warming and ignite an energy revolution or they can keep doing nothing to stop the coming ­climate disaster. Everyone knows th­at Congress needs to act but they won't unless we turn up the heat. Join Project Hot Seat to push Congress to beco­me champions to stop global warming: www.projecthotseat.org
---
­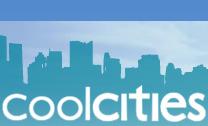 ­

All over America, communities are taking action to help solve global warming.

Join ­by making your city a cool city:

­

­

­
---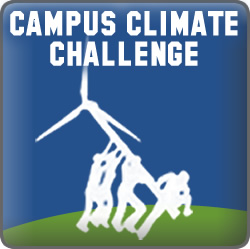 The Challenge unites 43 organizations working with over 535 local groups in 56 states and provinces. Together we have worked to pass 100s of local and regional climate policies.
Sign up your campus today:www.climatechallenge.org
­
­

---

­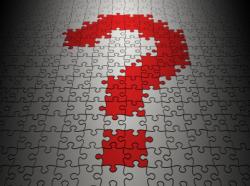 What else? It's up to you. Find other creative ways to keep this movement going. Make sure to connect it to the larger scene as well, but do what works in your community.
Click here to check out the book, Fight Global Warming Now, our crew wrote about community organizing on climate change.

And here's a great blog for keeping tally on new developments in the youth climate movement: www.itsgettinghotinhere.org ­ ­
­ ­
---
­ And there's still more. Check out the Leapfrog Climate Calendar for more events and actions to be part of:
­­­­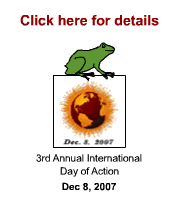 ­­­